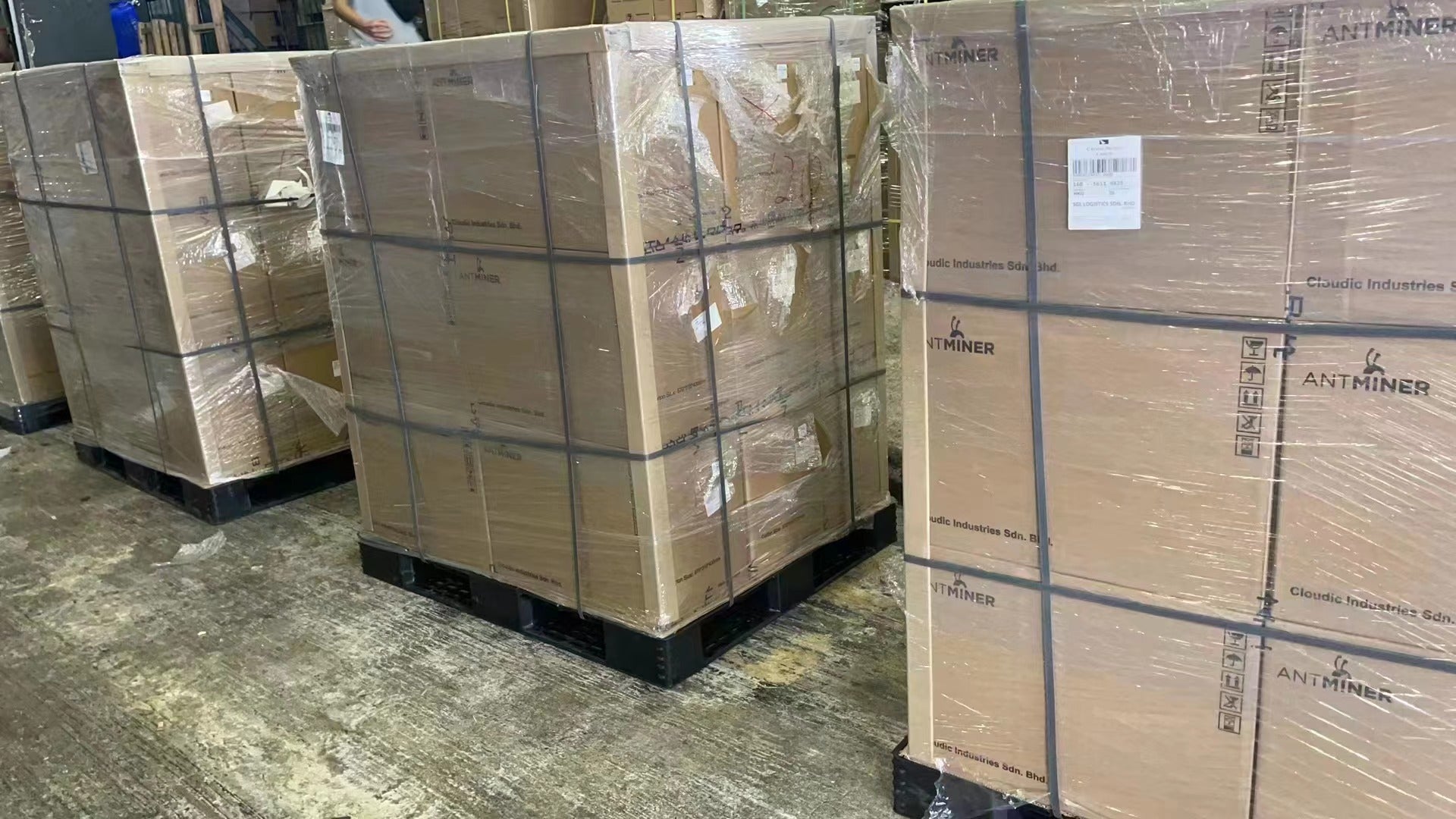 ASIC Miner Procurement
Our team of experts at Blockmine will help you select and source the best ASIC mining hardware for your needs. With our experience and know-how, we ensure that you get high-quality and efficient equipment that maximizes your profitability.
Contact us
Import-export solutions
Blockmine offers comprehensive import and export solutions for your ASIC miners and mining equipment. We take care of the complete handling and coordination of customs and freight services to ensure that your hardware arrives safely and on time at its destination.
Contact us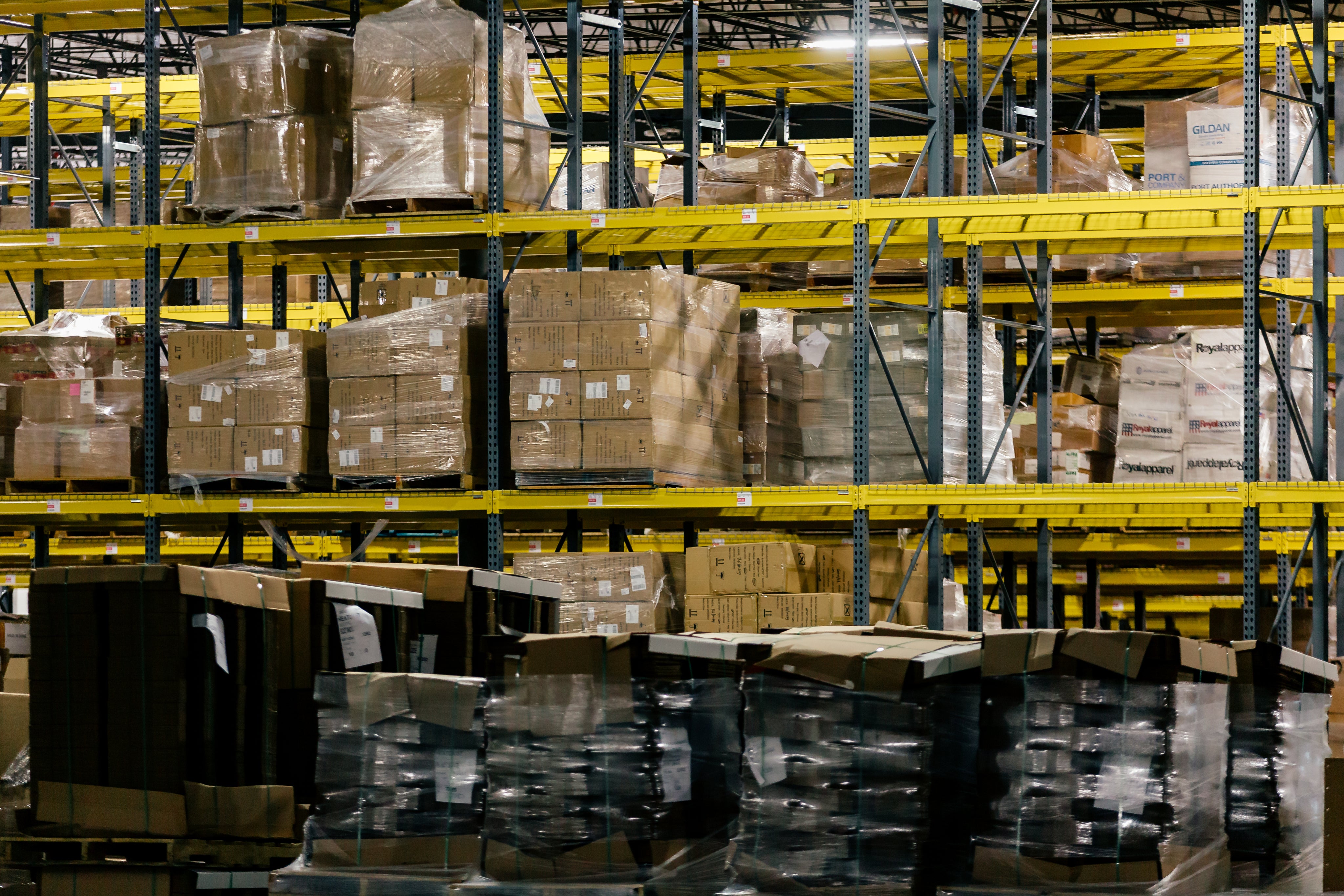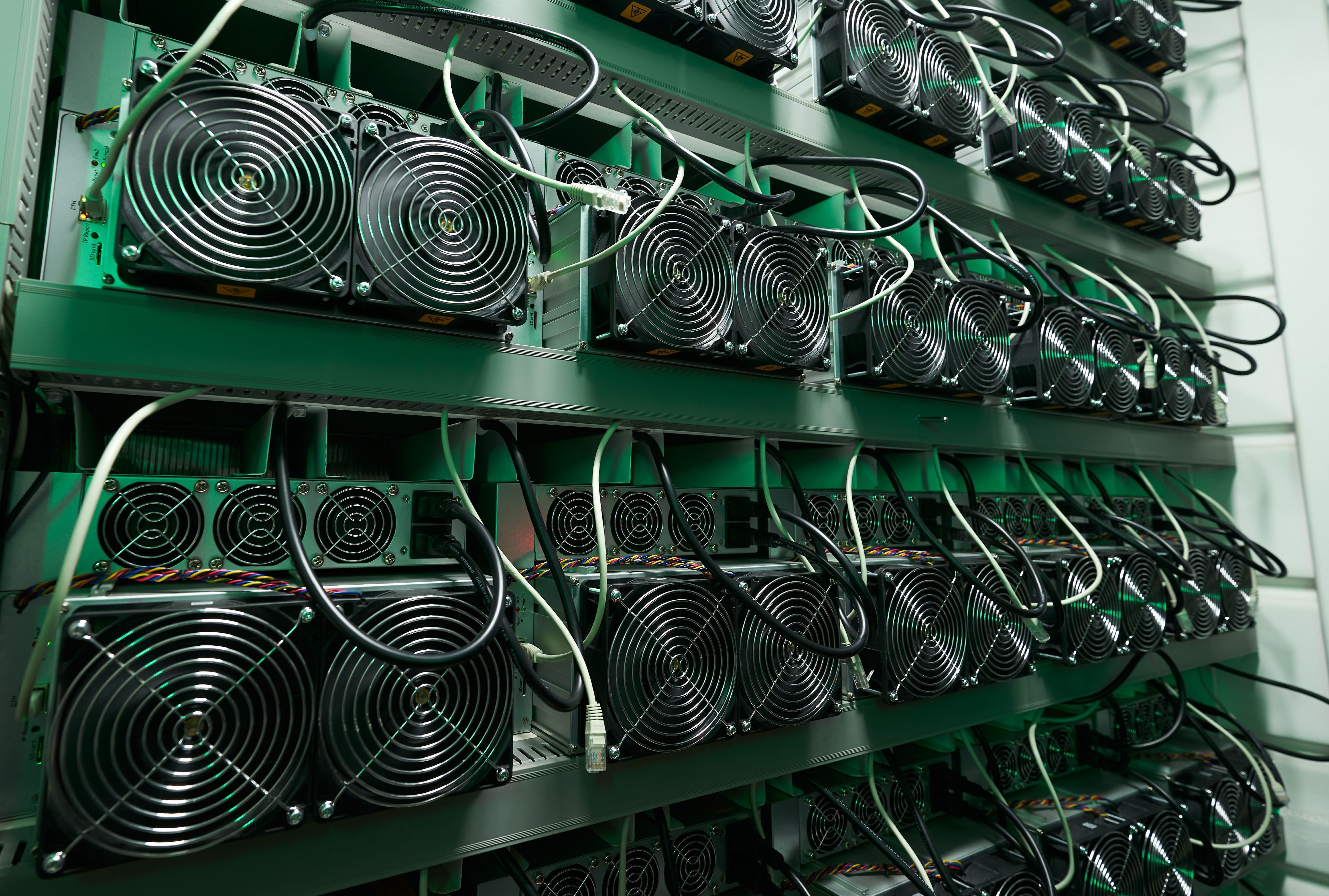 ASIC Miner Hosting
Our state-of-the-art hosting facilities provide optimal conditions for the operation of your ASIC miners. With air-conditioned rooms, robust security measures and 24/7 monitoring, we ensure that your mining hardware always performs at its best.
Contact us
Personal customer service
Blockmine stands for first-class customer service and individual advice. Our experienced team will assist you with all aspects of your ASIC mining project, from choosing the right hardware to optimizing your mining activities. Rely on our expertise to get the most out of your investment.
Contact us