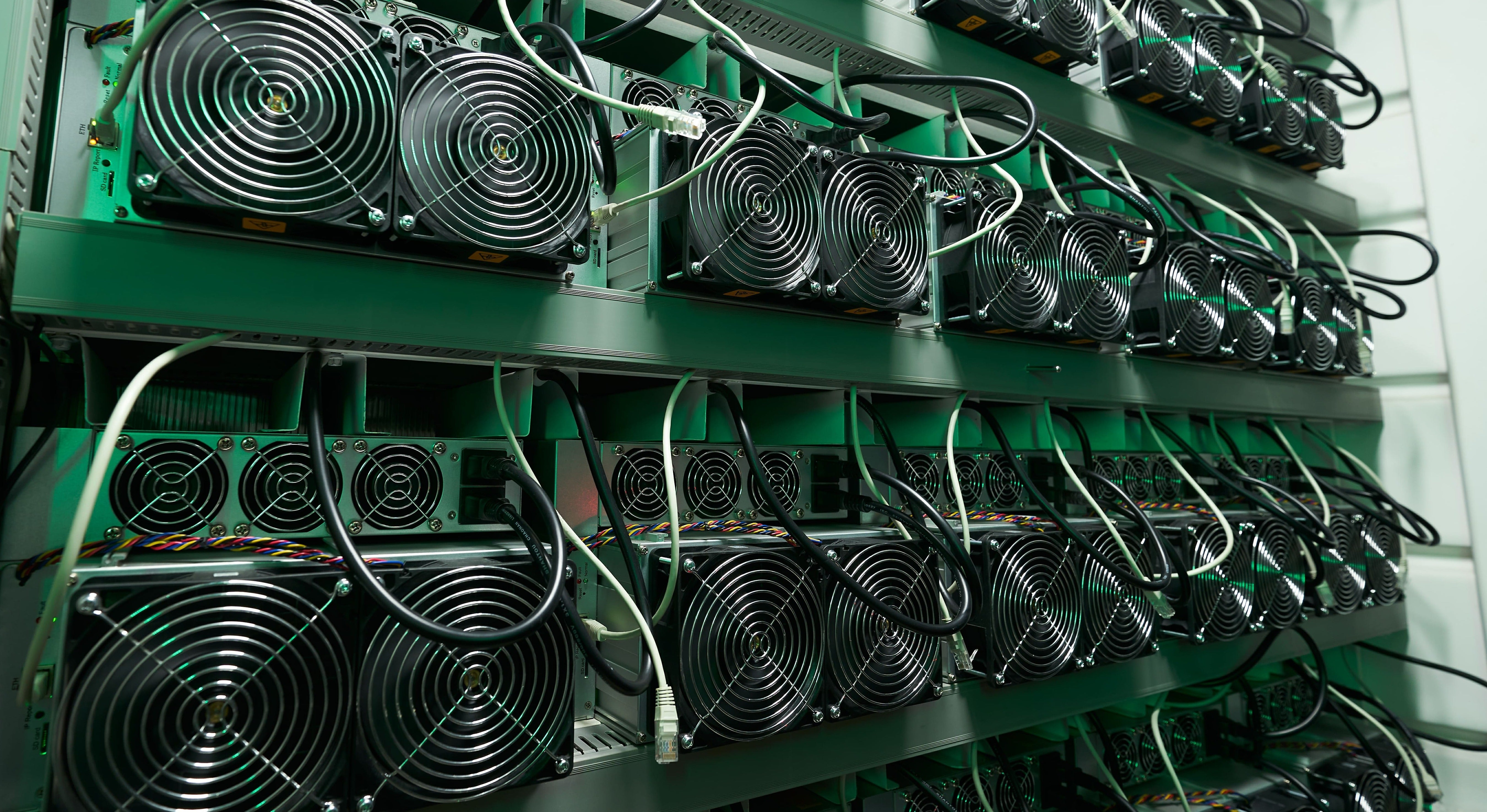 Infrastructure & Security
Our infrastructure provides energy-efficient cooling, uninterrupted power supply and advanced security for your ASIC miners. Our technicians ensure optimal performance and maximum uptime.
Customized solutions
We offer tailored solutions to meet the specific needs of your mining business. Our team of experts will help you develop and implement the optimal hosting strategy for your ASIC miners.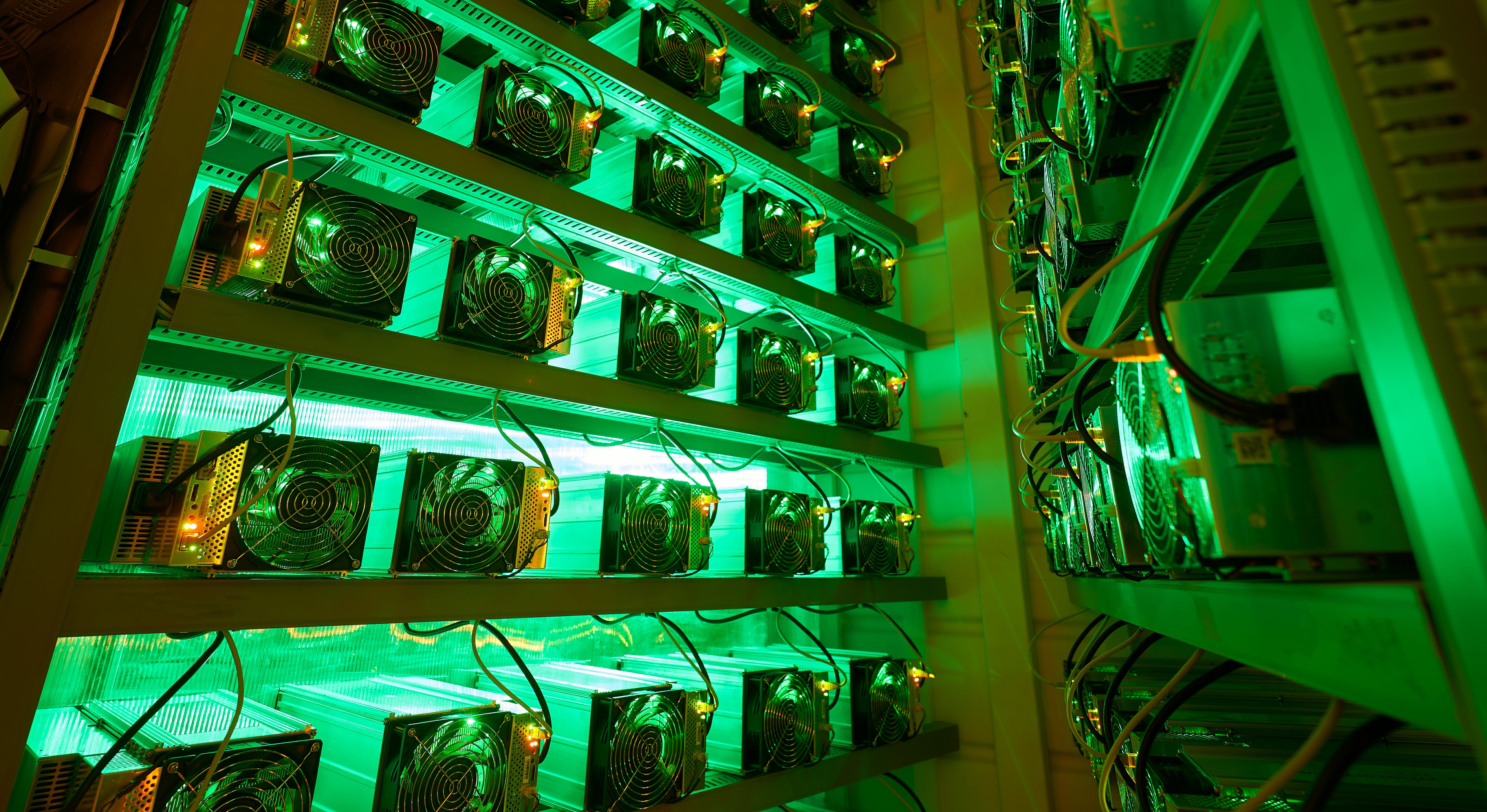 Eco-friendly operation
We use renewable energy and energy-efficient technologies to reduce the ecological footprint of your mining. Support a sustainable future for the crypto industry with our hosting service.
Cheap electricity prices
Take advantage of affordable electricity rates through our strategic partnerships with energy suppliers that reduce your operating costs, increase efficiency and promote sustainability while you focus on your mining business.
High availability
We are committed to our high-quality network infrastructure ensuring a stable and reliable connection for your mining business. Benefit from high availability of at least 95% to maximize your profitability.
Regular maintenance
We carry out regular maintenance and optimization to ensure that your ASIC miners are always up to date with the latest technology and perform at their maximum performance.
spare parts service
We offer a spare parts service that ensures that your ASIC miners continue to operate even in the event of a hardware failure. Our team will take care of the quick replacement of defective components.
Payment & Term
We offer various payment options and flexible contract terms to maintain your liquidity. Our transparent pricing models allow you to accurately calculate your costs and potential profits.
24/7 Support
Our dedicated support team is available 24/7 to answer your questions and resolve technical issues quickly and efficiently. We are here to provide you with a smooth mining experience.
Hosting - FAQ
Blockmine offers hosting services only for new generation ASICs. – The minimum quantity for hardware purchased directly from Blockmine is 1 piece. Externally purchased hardware can be accommodated in hosting starting from 10 devices. The price of hardware purchased directly from Blockmine includes shipping, import tax fees and setup. The energy consumption rate includes the parking space, direct support, operations, firmware updates and on-site technicians. Repair services are billed separately.
The minimum term of the hosting service is 24 months. Depending on the location, the term can also be extended to 36 or 48 months.
Yes. The fee depends on the location and is usually 2 average months of consumption.
We currently accept USDC, USDT, EUR, CHF and USD.
Yes, we have our own repair center in the USA. Our hosting facilities in Asia also have on-site repair centers.
Blockmine and our network partners currently operate data centers in North America, Europe and Russia. For the safety of our customers, we have a strict access policy. A scheduled visit can be arranged.
Yes, most locations have 24/7 camera surveillance and additional security personnel.
Even if you have no experience, we will help you set up a mining pool and a crypto wallet. All mining proceeds go directly into your mining pool, where all funds go directly into your wallet, which only you have access to.
This depends on the location. At most locations, Blockmine uses electricity from the conventional grid, which uses a mix of energy sources. At some locations, only renewable energy sources such as hydropower are used.